Hey There!
I see you have found me. Welcome
I think that everyone is creative in their own way. Mine comes out in many ways. I decorate my house, I bake cute cakes for holiday gatherings, I make jewelry, you name it, and I have probably tried it. People have always told me I have artistic talent. They even tried to push me in that direction when I was younger but being the rebel that I am, when I was told I should do something, I would do the opposite. Then reality happens and adult life and kids and marriage. You know….all those excuses you use to not follow what is calling to you. And then as things start to settle down divorce and moves and other things happen and you keep putting your dreams on hold. Until one day you decide. Let's do this. Let's see where you can go. Build it and they will come right? So here I am. . I hope that you will join me on my artistic odyssey.
My art:
Whenever I travel, I like to purchase a piece of art. That way when I look at the piece it will bring back the memories and feelings of that time. My paintings will be from places that I have wandered to. Things I have seen. It could be a painting of the amazing fruits and vegetables displayed in the market.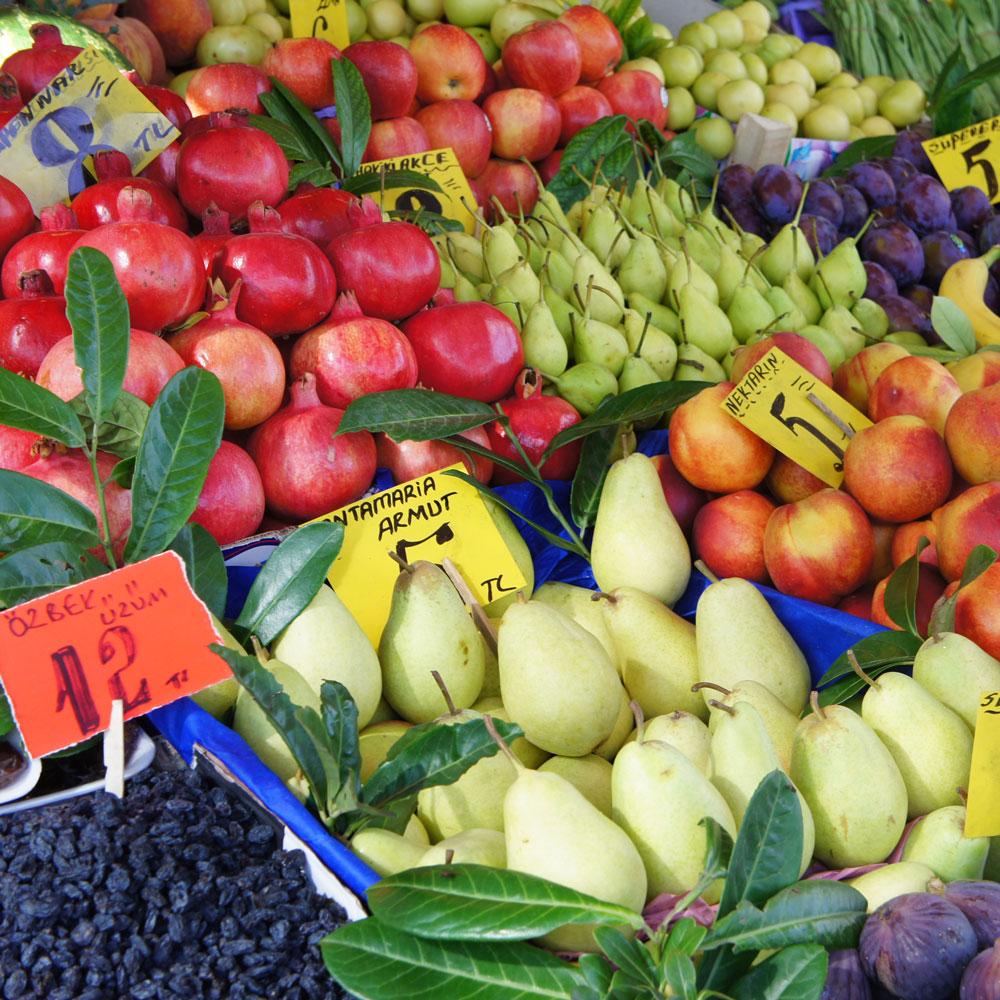 Or it could be of a rooster roaming the country roadside.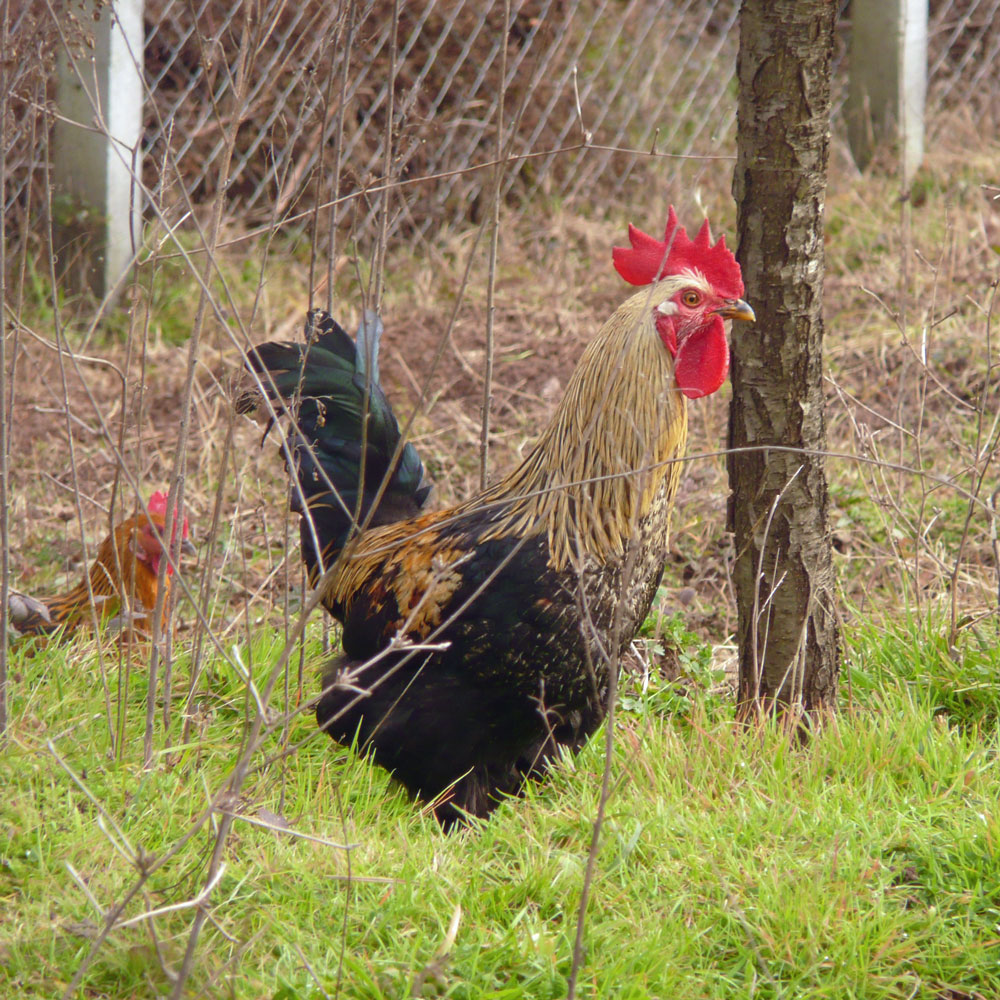 Maybe that pigeon who looked at you while you were at the Empire State Building.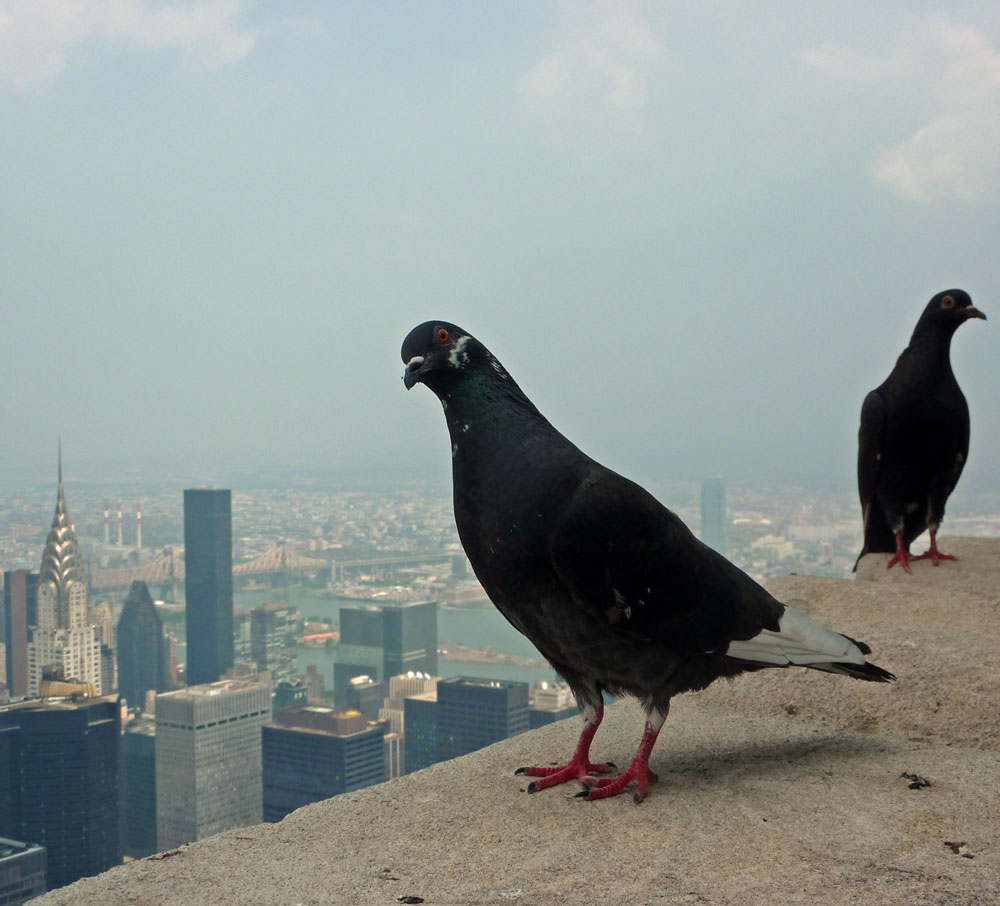 Maybe it will remind you of a fun time you had with your family. Maybe it will inspire you to go looking for those things and create new adventures of your own. It's all about the memories that we make and the feelings we have.
Cindy